Context design generates the
flexible balance


needed for strategy execution.
Context Design
The context defines behaviour. So structure, processes, technology, infrastructure and culture have an impact on how people behave. If you want to execute your strategy, you'd better get the context right.
UDEIO
Our UDEIO Method helps organizations to design and implement solutions that are focused on strategy execution.
Agile
Our Approach is inspired by design-thinking and agile. But we have added behavioural science to it.

Keynotes
We deliver keynotes, master classes and workshops about leadership, trust, organisation development and strategy.  
The Design Process
Strategy is about change and change is about design. Using our own UDEIO- and value chain methods we guide organizations through a design process that is aimed at improving strategy execution.
Change Leadership
Change is hard. We help organisations and leaders to set up a change approach. We want to make change safe: strategic, aligned, facilitated en evidence-based.

We have co-authored two books on customisation of work. Customisation of work is a form of context design that aims to adapt work content and work context to the needs, abilities and necessities of an individual employee in order to increase motivation and performance.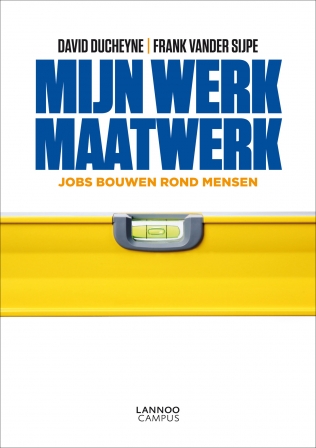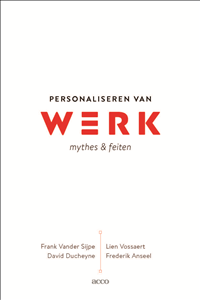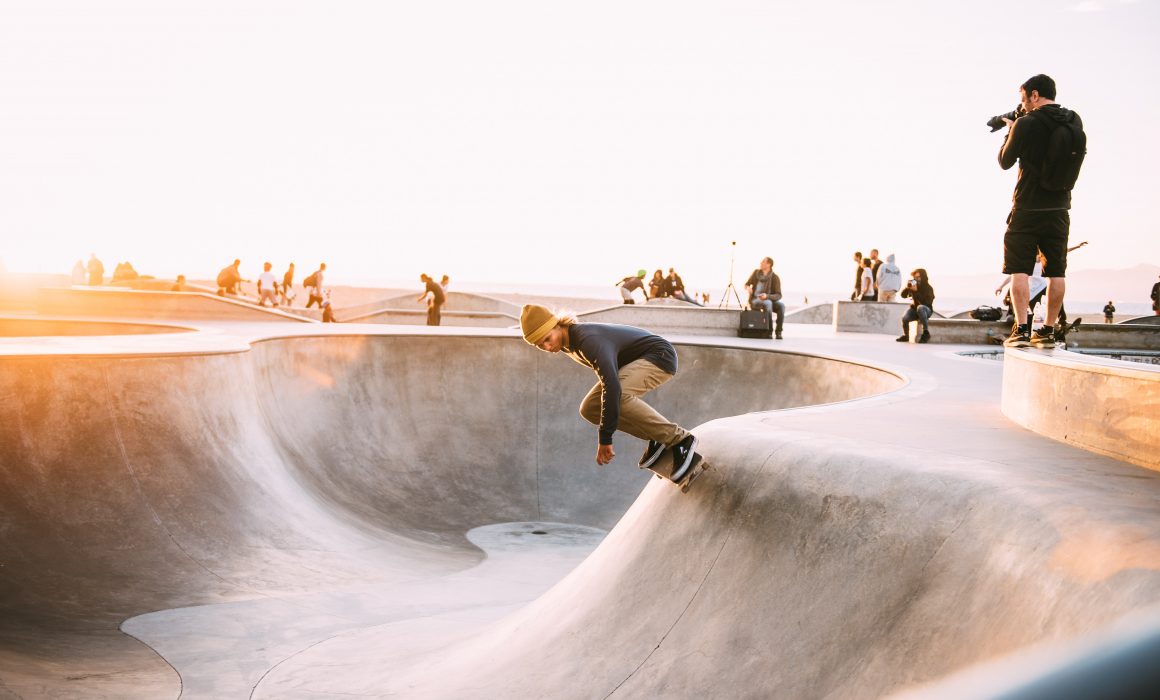 This blog is about the need to balance efficiency and experience.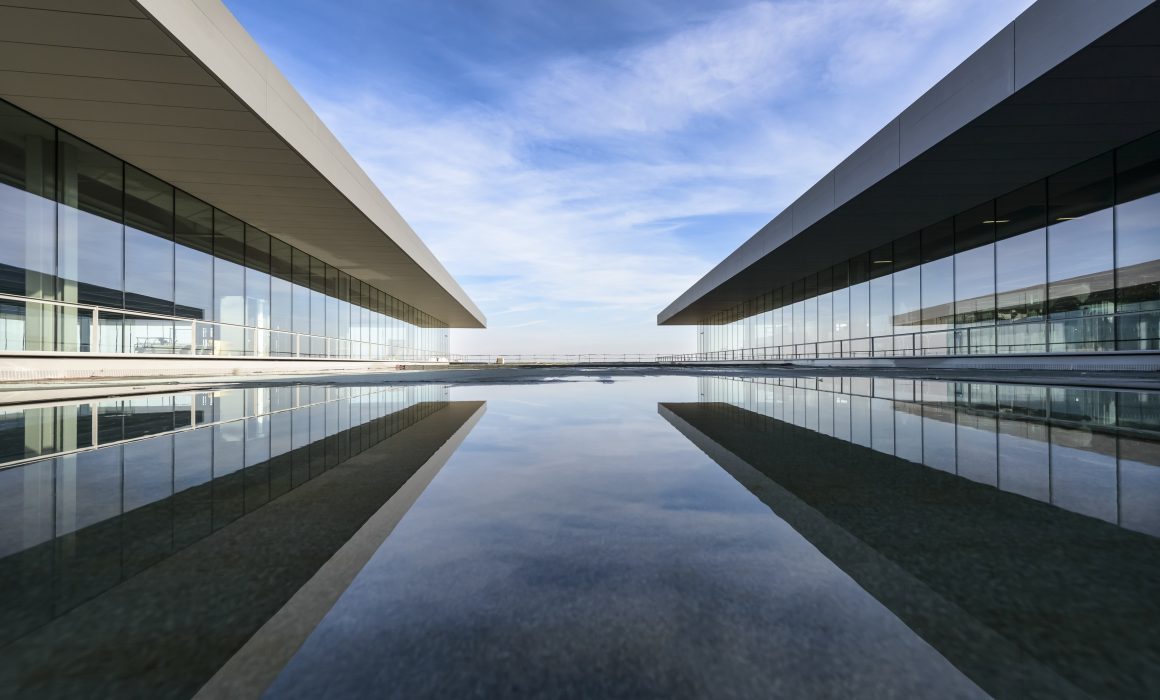 A merger is the integration of two organizations into one. The reasons to do so are numerous: economies of scale, industry capacity reduction, growth, acquisition of know-how … But the […]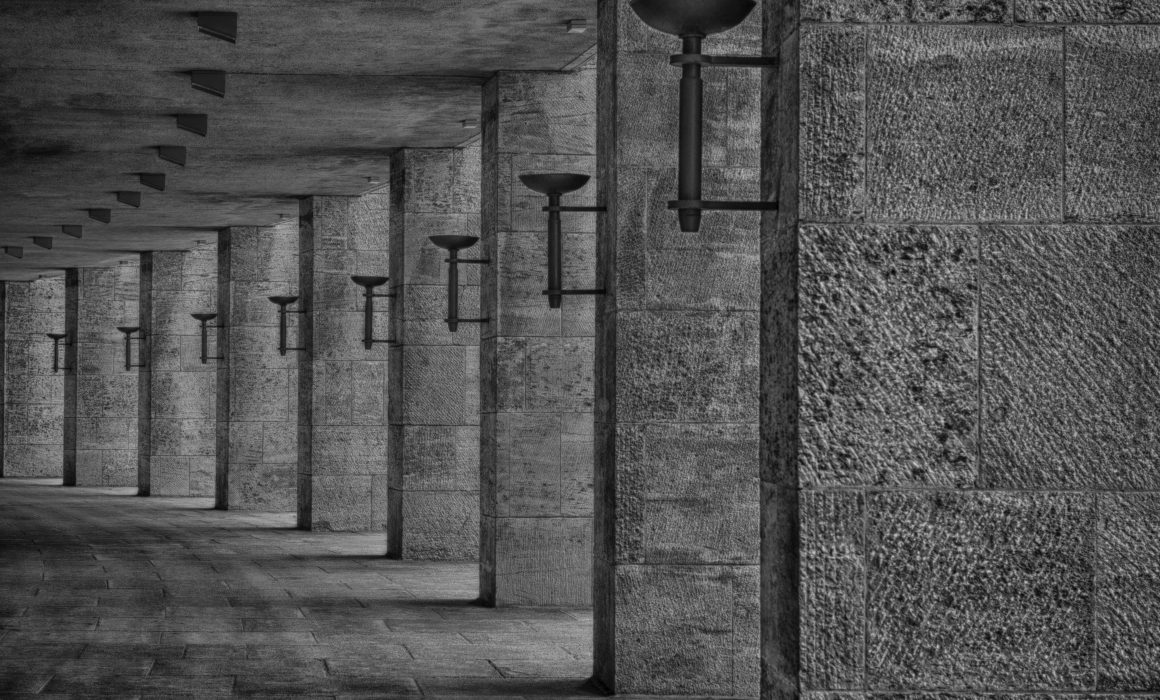 This blog is about autonomy. And why it's not always appropriate to strive to maximize it.