How do you know?
How do you know if you're going up or down, sideways, backwards or forwards? How do you keep your balance? How do you know you're accelerating or slowing down? The Otoliths make sure you are sensing all of that.
Every vertebrate has otoliths. So humans have them too. But they are kind of spectacular in fish.
Did you know there's an entire field of research into otoliths and scientists use otoliths to determine the age of a fish.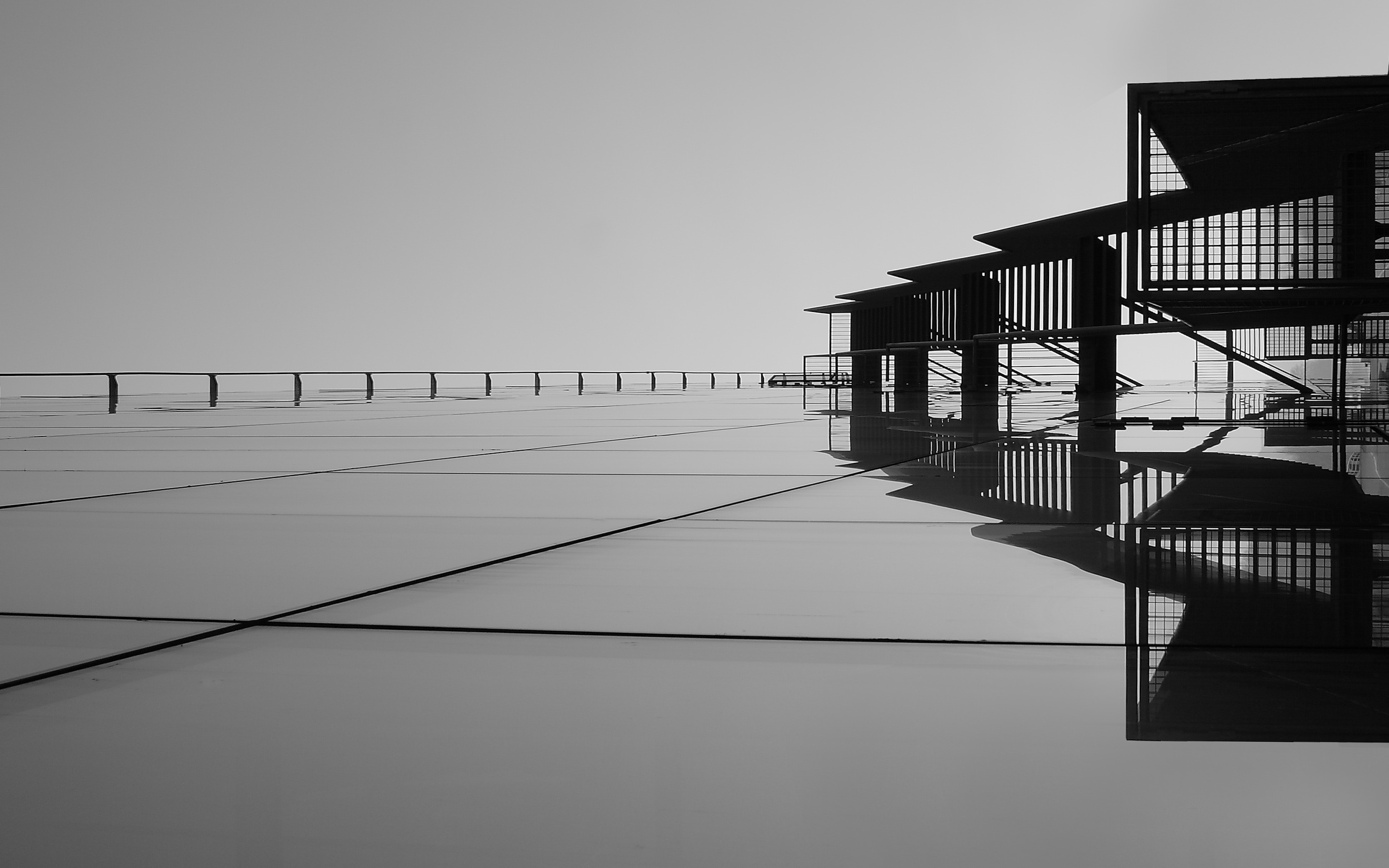 Otolith as the Name of an Advisory Practice
Some people would think this is far fetched. But think again about how organisations functions. They seek purpose and direction. They need to find balance so they can withstand the turbulence. And finally they need to create movement. These are the actions of an organism that require well-functioning otoliths. 
Is it that far-fetched to make the comparison with companies? What could have an otolithical function for an organisation? It's leadership.
The Otolith Principle
The otolith principle is a term I have coined in 2016 in my book on Sustainable Leadership. It's the principle to be as small as possible in order to be relevant. Otoliths are small, but without them you go down on the floor. 
Leaders can have the otolkithical function, but they need to make sure they do not take all the space. They need to be humble.
You can expand that to strategy and organisations. Everytime we exaggerate in building strategies and subsequently also organisations, we suffocate motivation, initiative. It's better to adopt an otolithical approach and look for the right intensity.