If Columbus had not sailed this world would still be flat.

Garth Brooks
Chief People Officer
David chose the title of Chief People Officer back in 2009 and was one of the first in Belgium to adopt it. It was with a clear intention that he insisted to take on this title instead of CHRO or HR Director.
I remember the resistance against this title. I'm not sure if the opposition was against the C or the P.
For him Chief People Officer expresses the desire to develop people strategies that are both human-centric and results-oriented. He is convinced that by designing the right context, people will be able and willing to perform sustainably.
And of course, a people strategy also comprises the more classical HR-stuff like talent management, reward & recognition, … But here he is convinced we should take more advantage of the insights of behavioural science.
Key Note Speaker
Since 2013 David has been delivering keynotes to companies, associations governmental bodies about leadership, people strategies and organisational design. He has a keen interest in the organisation of the talent market.
Author
As a child David adored to write. His essays were always creative and original. In 2011 he created the blog site hrchitects.net. And in 2013 he co-authored his first book on customised work.
In 2016 he published a book on sustainable leadership. In 2017 he co-authored a book on personalisation of work, together with Frederik Anseel, Frank Vander Sijpe and Lien DeVos. 
I have founded otolith to contribute to building better organisations. Helping leaders and teams to take a next step forward is very rewarding.

David Ducheyne

Advisor
David is an advisor to leaders, teams and organizations. His customers are enthusiastic about the way he approaches their needs: strategically, people-centric, embedded (=together), evidence-seeking and with a sense for design. Indeed, he approaches questions more like design challenges. That's something he has learned when teaching ergonomics at Ghent University.
Today he operates under otolith, a name he 'discovered' in 2011.

Connector
David connects people. In 1993 he created the Alumni Association for Psychologists in Ghent? An endeavour he repeated in 2010, with greater success.
In 2016 he stood at the origin of the first national association for HR Professionals, hrpro.be together with the presidents of 10 local HR associations and 3 structural partners.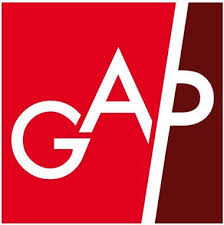 Psychologist
David is one of the few Work & Organisation psychologists to have registered as a psychologist (Nr 691111888). That means he can carry the title and that he is bound by the ethical code of the profession. 
He constantly tries to keep up-to-date and is looking for new ways to serve his customers. In 2018 he was certified for the Hogan Suite, a Big 5 based instrument that he uses for developmental purposes.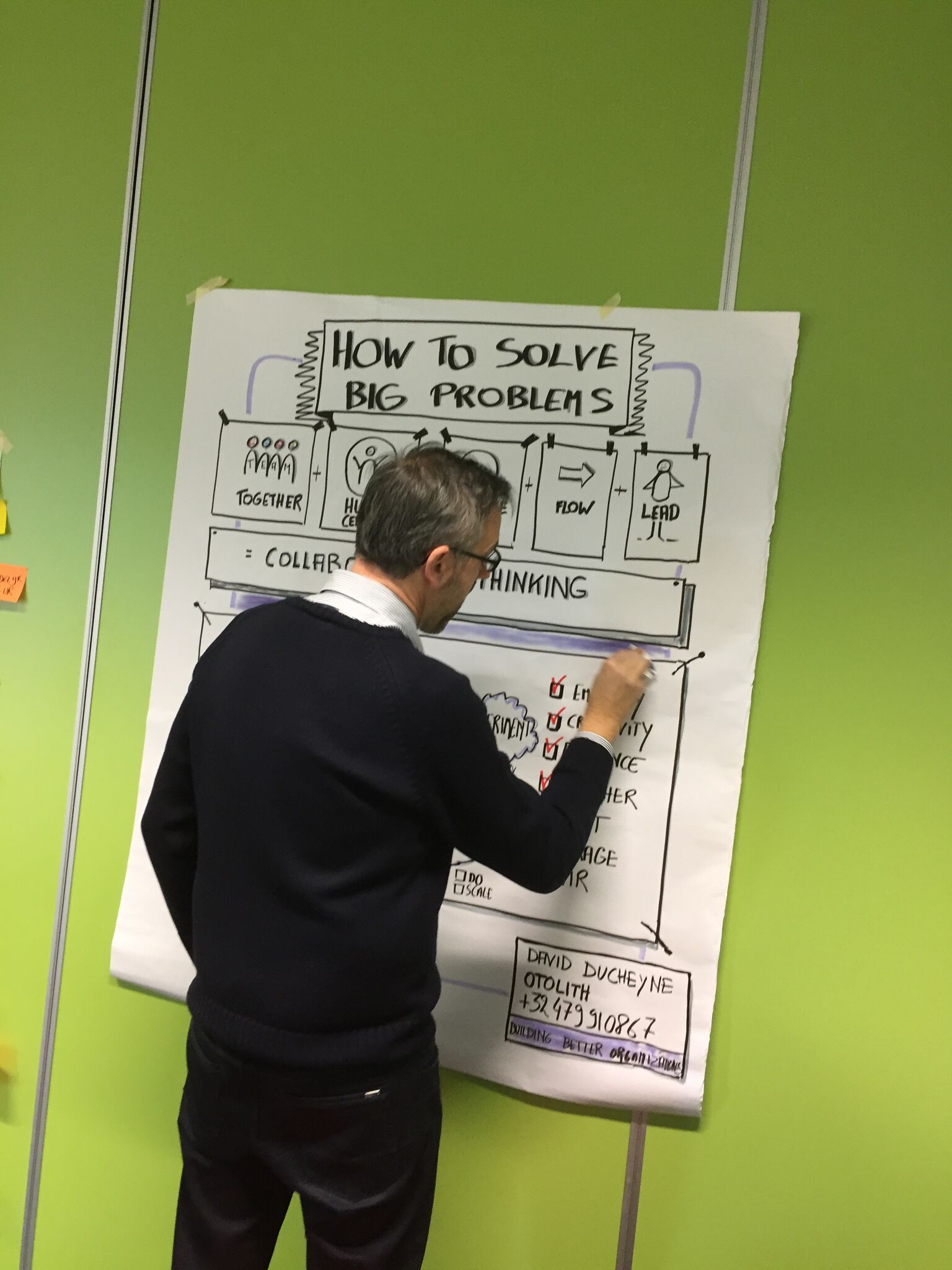 Leading the Way in Solving Big Problems
David likes to tackle "big problems" or like the corporate speak calls them "big challenges". From experience he knows that people are the source of both success and failure of strategies. Therefore it's important to involve people in finding solutions. Collaborative thinking is much more powerful than the traditional top-down approach. 
He uses moderation, facilitation, coaching, design-thinking methods, value chain mapping to find the way forward. For him leading the way is not about telling what to do, but finding a way forward.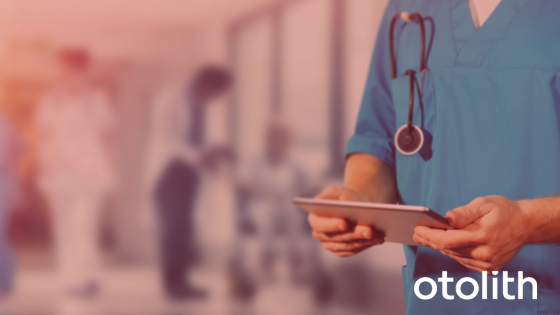 Psychological safety is high on the agenda. Creating it is crucial for high performing teams. This is the first of a series of blogs about this topic.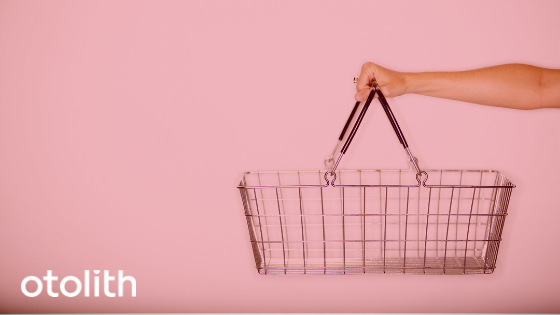 During my first month at Otolith, I was given the opportunity to attend the 16th Vlerick HR Day. Plenty of leading international HR-speakers were present. They shared their academic or practical […]