Leading the way.
Otolith is a European advisory house.
We lead the way through advice on leadership & vision,
on organisation design and change
and on people strategy.
Leadership >> Context >> People >> Value
Strategy is about creating

direction

, finding

balance

and
generating

movement

.
An otolith is a small particle in the inner ear of vertebrates. It enables them to have a sense of direction, balance and movement. This is what otolith helps organisations to develop: direction, balance and movement.
Otoliths are relatively small but extremely relevant to the functioning of vertebrates. Without them people fall to the ground and fish would never survive turbulence.
Direction is about leadership and vision. Balance is about having the right context to face challenges: organisation design and culture engineering.
Movement is about people and so the question is how – through which people strategies – can we get people to move in a desired direction?
Leading the way means getting these 3 right.
We like to see our services as an extra engine for 
our customers

to

progress and gather speed.
Let's face it. Most strategies are not implemented like they have been defined. Most strategies do not have a linear path. Strategy executions meanders around the hurdles any organisation faces when implementing change.
Strategy is always about change. Even when the strategy is to maintain position, change is needed.
Strategy is about setting the right direction, finding balance and generating movement. Progress is achieved by people who feel supported by the context in which they work. And this context is fuelled by leadership and vision. We call this  the value chain of strategy execution. 
And the key to strategy execution lies in people. People are the source of both success and failure of strategies.
We live in a
sharing economy

. Leading people is done through giving first.
Inspired by our guidelines we also constantly look for new insights.
Otolith builds experiences in various industries. We are happy to share this through blogs, books, opinions, focus reports and the like. We have gathered this under our stuff.  Please let us know how you use our stuff and if you do, please reference it correctly as. (c) otolith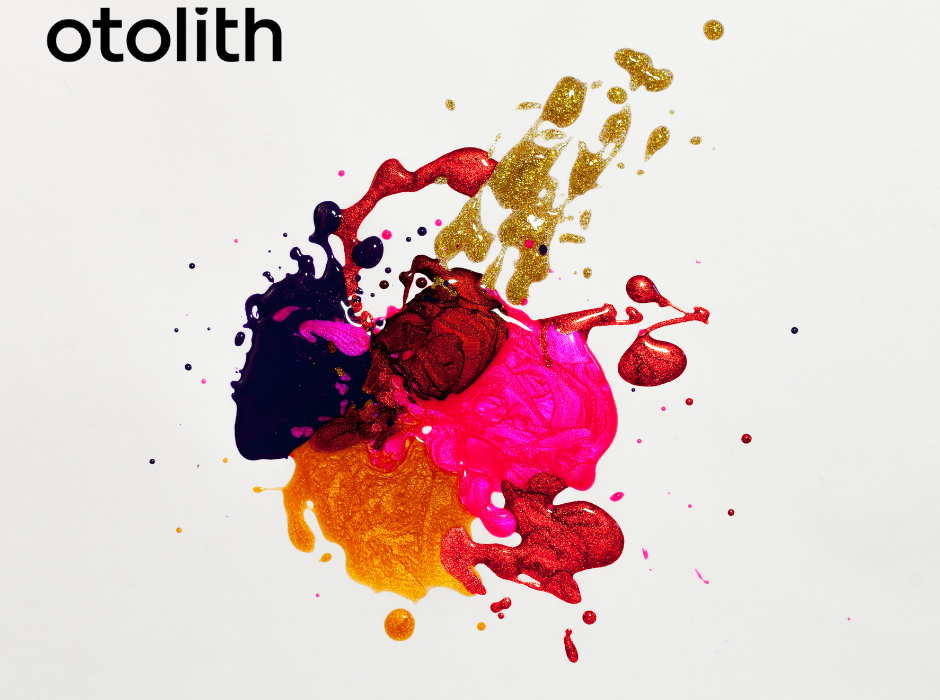 Cubicle Thinking. We like it. We like to put people and objects in categories, typologies, … We like to say that this is this and that is that. Putting people, […]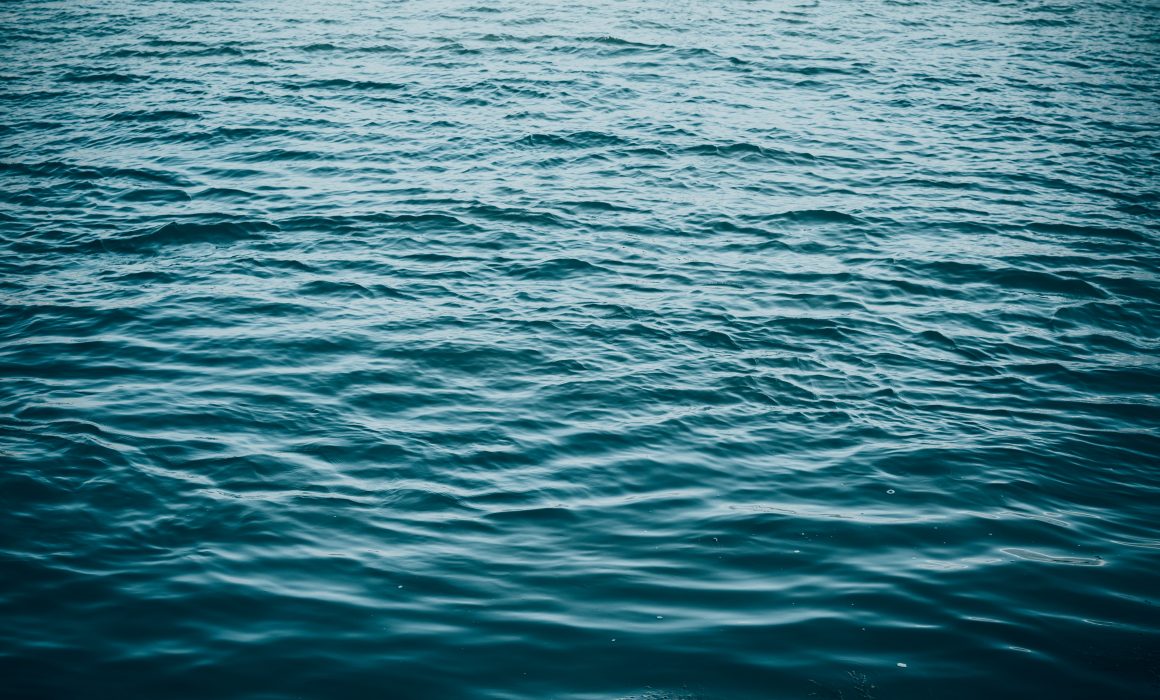 There are more and more programs on well-being. What strikes me is that they always start from a good intention but often do not have the desired effect.
There are two major conditions for working with us: you are
trustworthy

and you work with

Apple

.
Otolith is constantly looking for partners who also want to lead the way towards better business. Why? Because we have to be modest about what we can do. Challenges organisations face are broad and in need of multiple skills. Helping customers together in their interest is a sustainable strategy.
So if you want to partner, get in touch.
You are welcome for a meeting in the Otolith House. And if you want, you can join the otolith ring.
Coming Soon: Otolith's Partnerships
In times of change there's no point in tackling challenges through complexity. We must return to the essence of leadership and strategy:


people are at the center of any strategy.
Otolith offers a unique approach to creating direction,
finding balance, generating movement
and so to 
leading the way

.