Leadership and vision provide an organisation with the
direction

it needs to progress.
About Vision
An organization without vision, does not have a sense of direction. Very often organizations have developed a formal vision and mission, but without impact. The vision remains a bunch of dead words that are of no importance.
When we want to improve strategy execution. We need to get this right. One of the major challenges is to build consensus around a meaningful vision.
Power Sessions
Otolith has developed a methodology of power sessions to build that consensus. It's based on thorough preparation, collective wisdom and intensive, moderated sessions.
Agile Strategy
Don't spend too much time on bug strategic plans. Invest in an agile strategy, based on strategic conversations. 

About Leadership
The quality of leadership is important to any organization. But for some reason every organization struggles with leveraging leadership.
Otolith offers various approaches to improve the quality of leadership and make it more sustainable.
Keynotes
We deliver keynotes, master classes and workshops about leadership, trust, organisation development and strategy.  
High Impact Teams
A management team has an impact on the execution of strategy. The more the team cooperates, the better chances there are to get things done. We use a High Impact Team Approach.
Leadership Development
We help organisations to take a next step in developing the leadership they need to lead the way.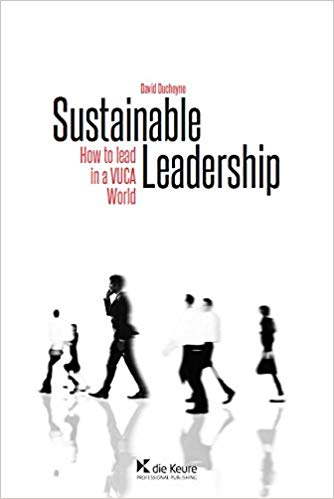 Sustainable Leadership. How to lead in a VUCA World?
Leaders have to perform many roles. The only chance they have to make their leadership sustainable is to base it on human characteristics like empathy, fairness, kindness, reciprocity and courage. Sources of leadership like power, position, pressure and popularity are not sustainable. 
Buy David's book or book a keynote.

Blogs on Leadership & Vision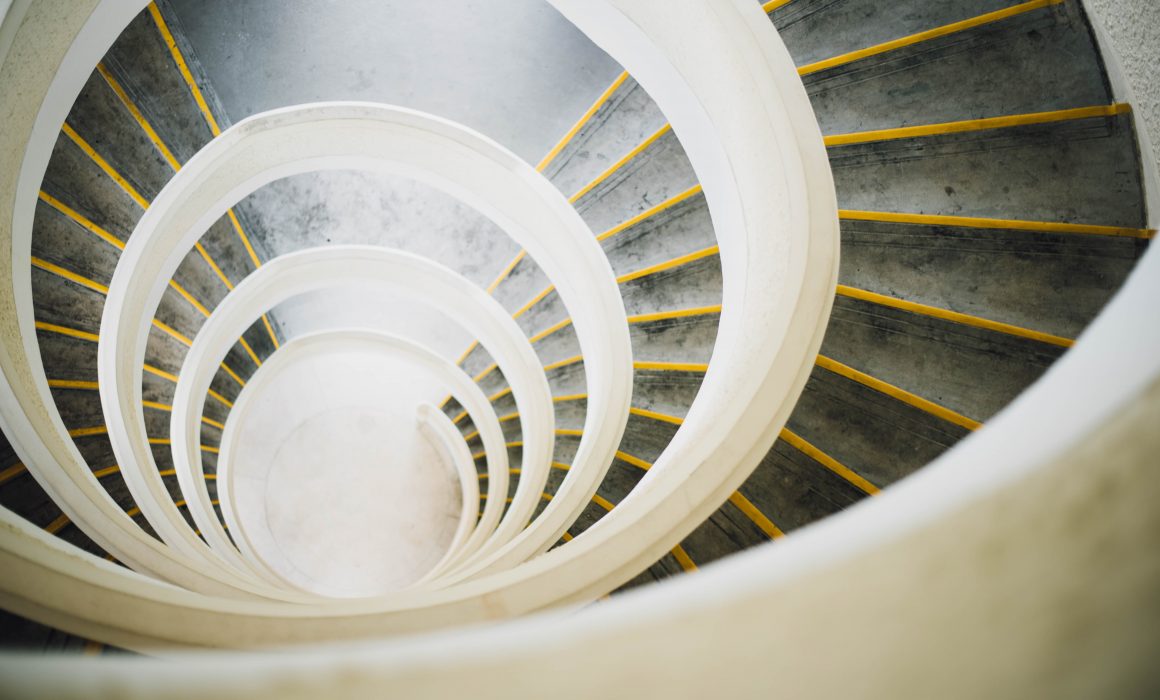 During the reunion of the executive education alumni of the London Business School I had the pleasure to co-moderate one of the workshops. The topic was how to navigate continuous change. […]