If you want progress, you need to establish
a people strategy. Only then you will generate

the movement

your strategy requires.
About People Strategy
There's a big difference between and HR Strategy and a People Strategy. In the latter we accept that we engage with people and are willing to work with them in a people-centric way. 
Let us lead the way in developing a people strategy for your organisation. 
Power Sessions
Otolith has developed a methodology of power sessions to build that consensus. It's based on thorough preparation, collective wisdom and intensive, moderated sessions.
Agile People Strategies
Don't spend too much time on bug strategic plans. Invest in an agile strategy, based on strategic conversations. 

Keynotes
We deliver keynotes, master classes and workshops about HR of the future, the future of work, HR Strategy.
Strategy Review
We help HR organisations to take a next step in developing the people strategies they need to lead the way.
HR Development
HR needs to carry the people strategy. Let's help them to develop the impact they need to do that.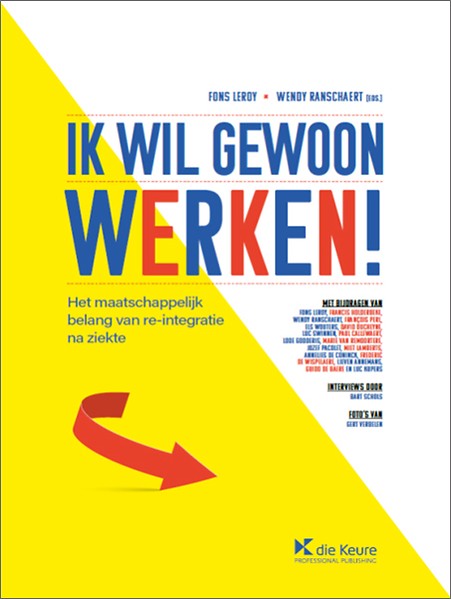 I just want to work
David Ducheyne has contributed to a book about well-being and reintegration. As well-being will become one of the spearpoints of people strategies, we will need to adapt our processes and HR strategies to the changing needs of people. In this book David has provided a blue-print for such an approach.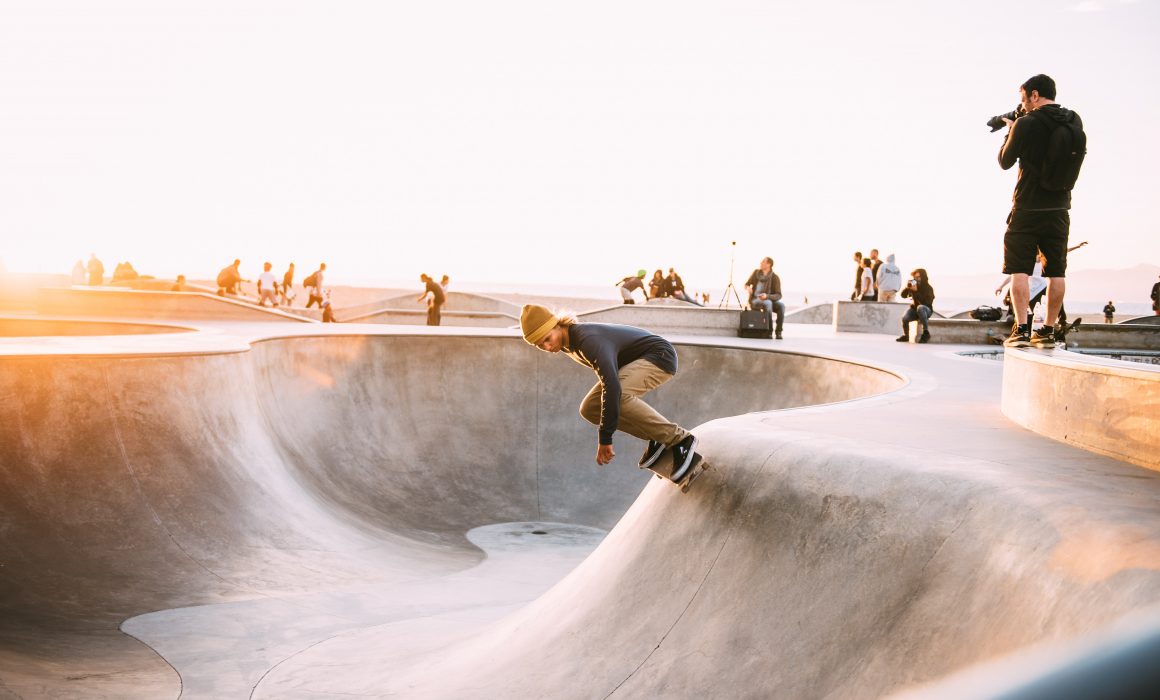 This blog is about the need to balance efficiency and experience.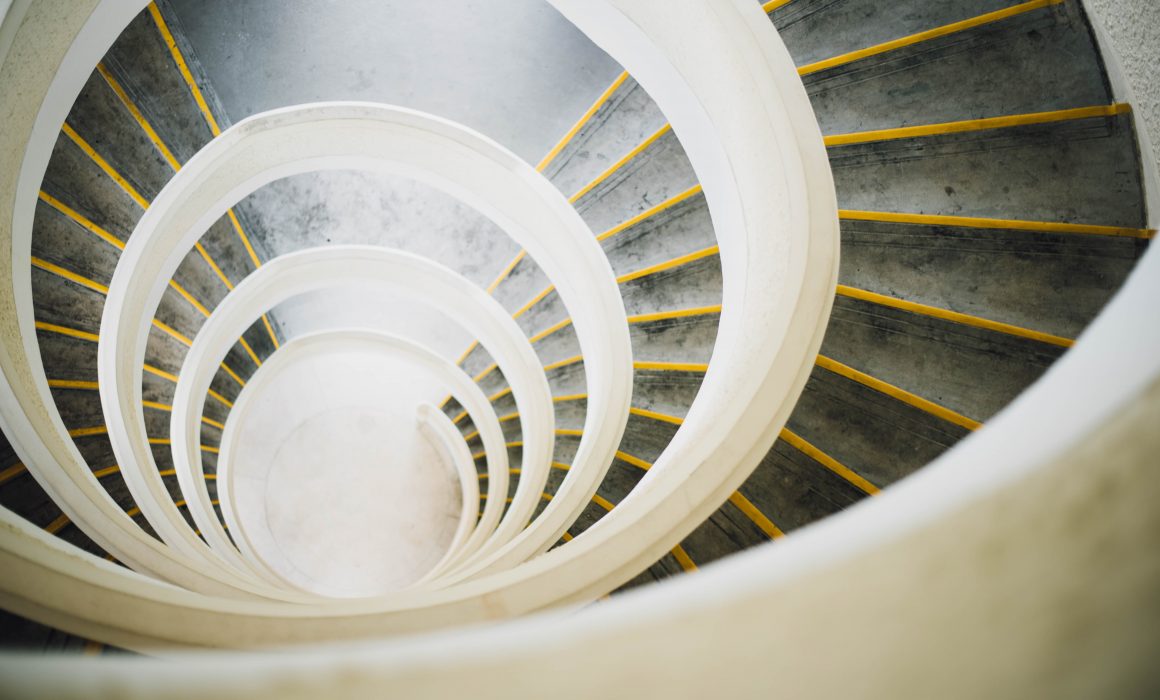 During the reunion of the executive education alumni of the London Business School I had the pleasure to co-moderate one of the workshops. The topic was how to navigate continuous change. […]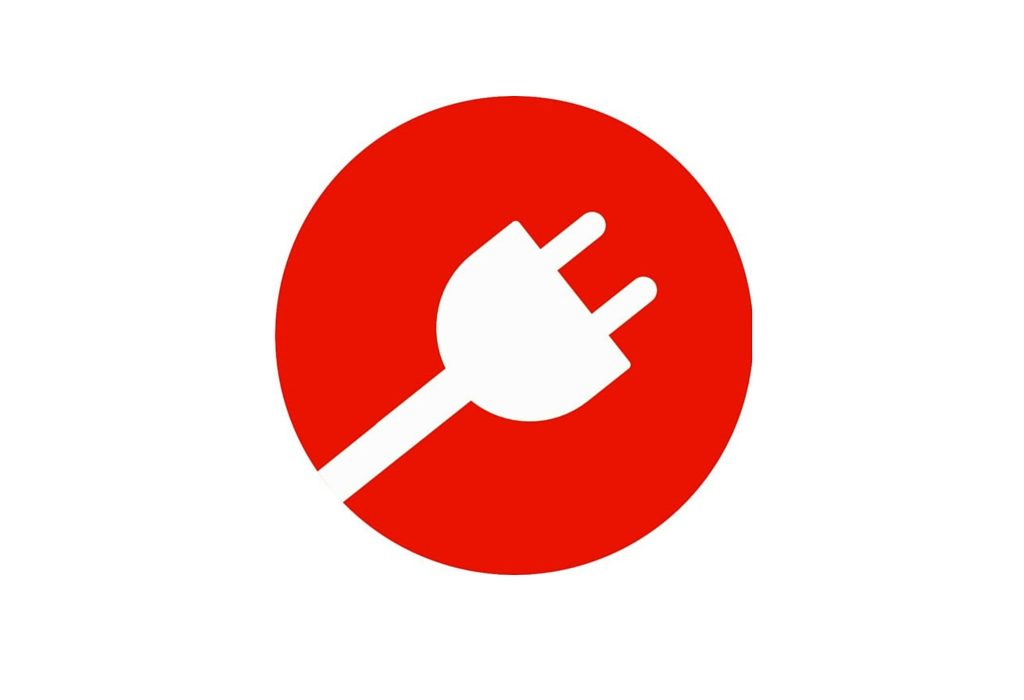 This blog is about the plug-and-play-strategy to hire instant-ready employees.