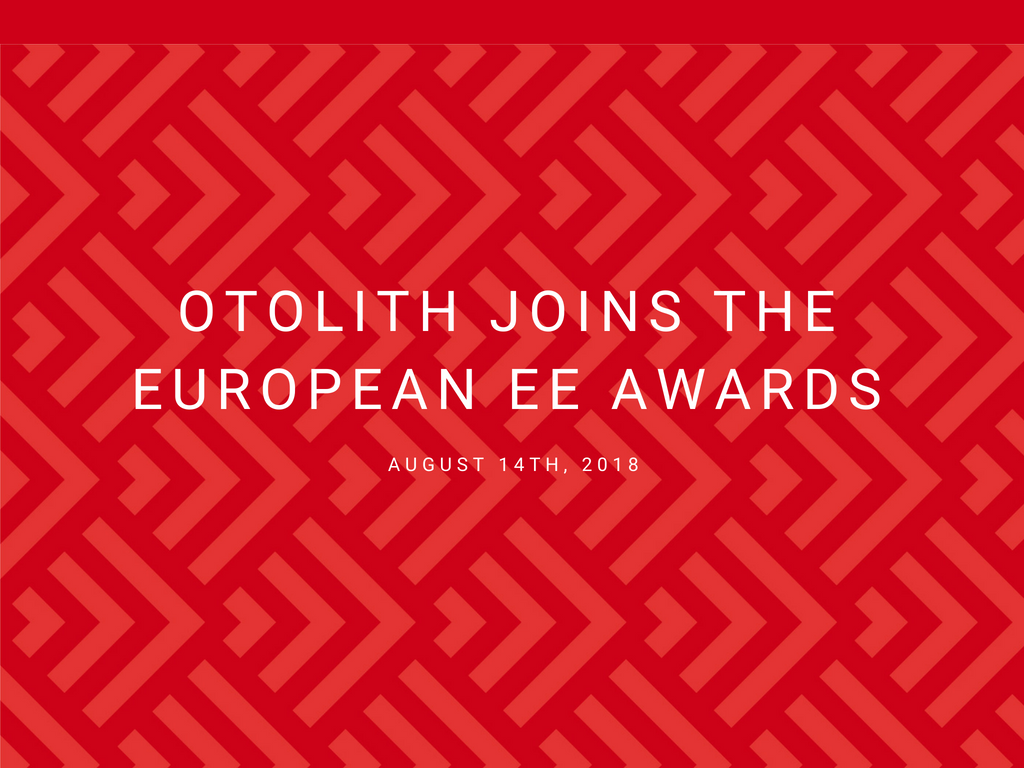 David Ducheyne has joined the jury of the employee engagement awards for the UK and Europe.This initiative wants to highlight best practices in employee engagement and share experiences. 
There 19 award categories. Winners will be announced on the evening of January 24, 2019 at the Employee Engagement Awards ceremony at Twickenham Stadium.
Otolith is thrilled that its founder will join this event.
More info on https://uk.ee-awards.com
Otolith is an international advisory house focusing on improving strategy execution through leadership, context design and people strategies. More info via info@otolith.be