Otolith is a European advisory practice
that creates value through strategic advice
on leadership, context design and people practices.
An otolith is a small particle in the inner ear of vertebrates. It enables them to experience

direction

,

balance

and

movement.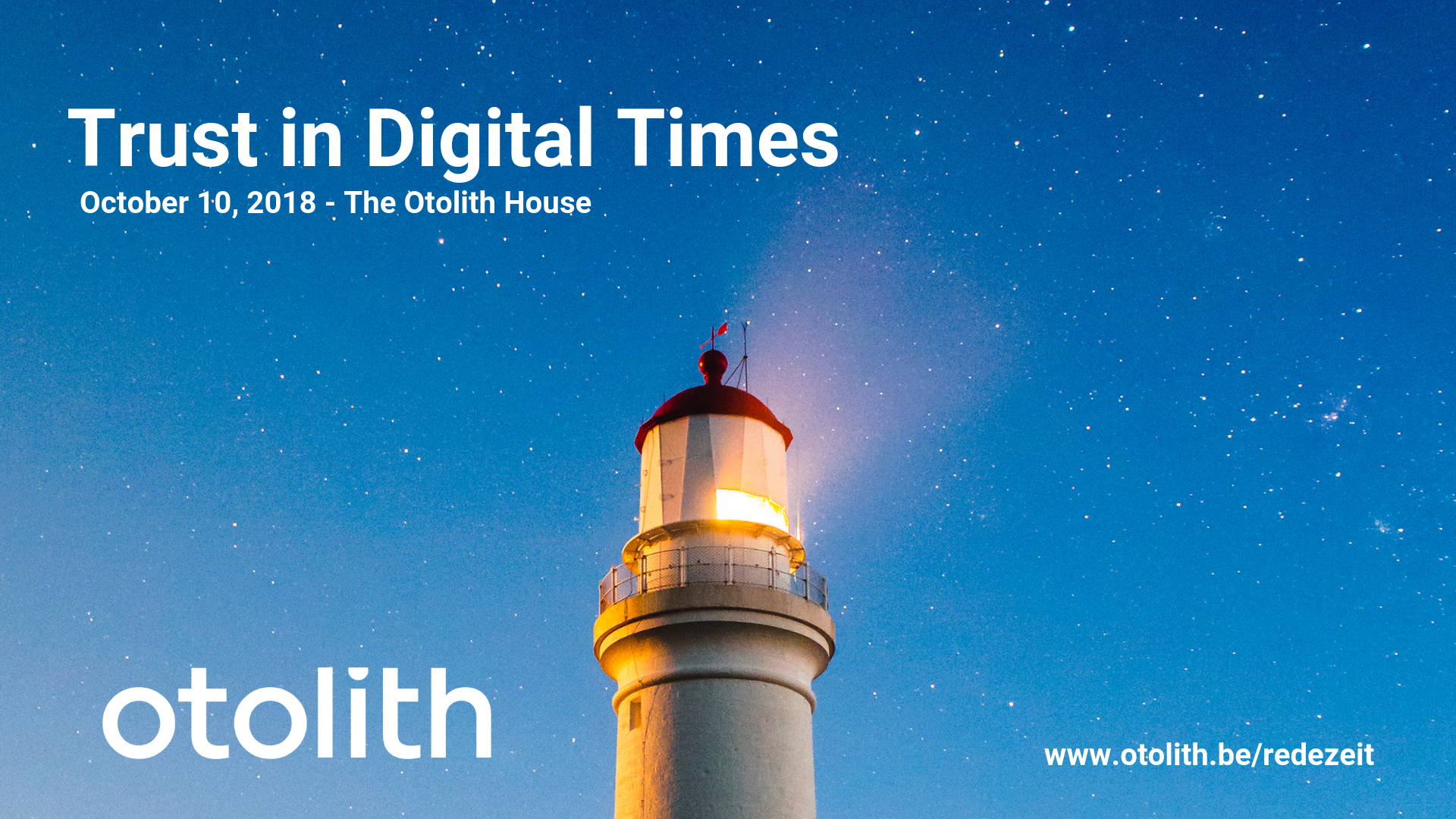 Redezeit is German for Talking Time. Otolith organises small get togethers to talk about important topics. 
Register for the first Redezeit on Trust in DIgital Times on October 10th in the otolith house.
Let's take the time to think about how we build our organizations. Would it not be super if we can organise them for trust. And how does the digital age impact trust?
We are otolith. We support organizations in developing their strategies and exection. We lead the way in developing the human side of strategy. because people are at the heart of any successful strategy. 
Otolith invests in developing and sharing content. Through books, blogs, opinions we want to lead the way in the area of leadership, strategy execution and organisation design.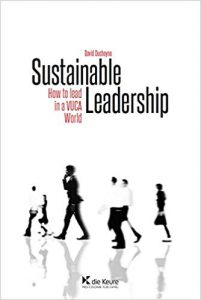 Check our blogs and our Stuff. And get back to us.
Sometimes a keynote is enough to get people moving, to change a mindset or to be inspired.
Let's lead the way towards better business.

David Ducheyne