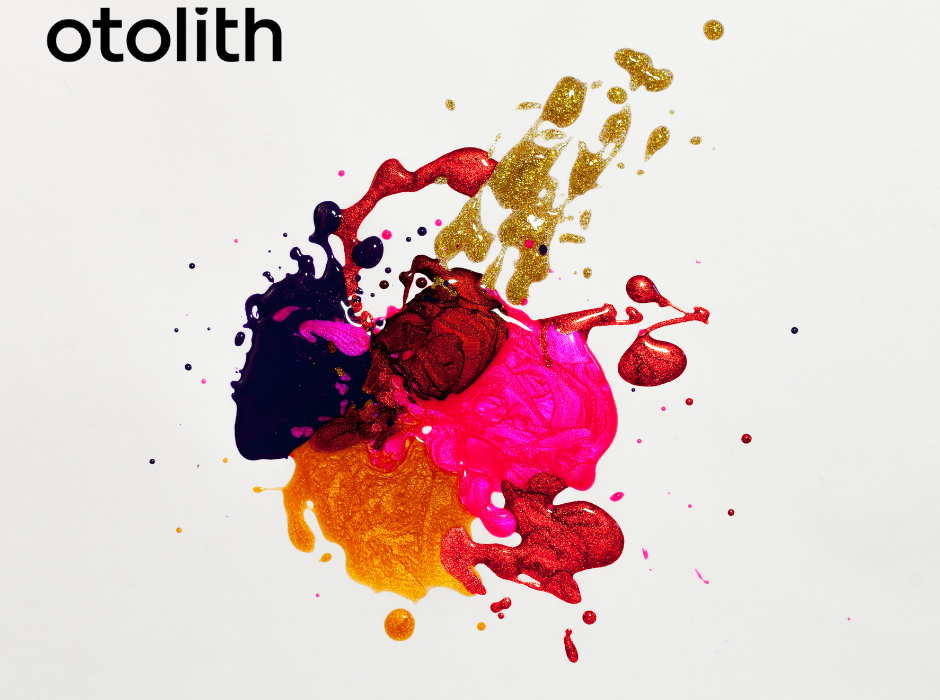 Cubicle Thinking. We like it. We like to put people and objects in categories, typologies, … We like to say that this is this and that is that. Putting people, objects and events in categories gives us the illusion that we understand and that we can take control.
We do not like fuzziness, a blurry state of ambiguity.
Alas, the world is fuzzy. We cannot say that the one explanation for what is happening, is the only explanation. We cannot afford to attribute certainty to predictions. Experts can only say that "it depends". Expertise is the art of formulating and testing hypotheses.
This is the new normal. Gone are the days that we could engage in binary thinking. We can no longer say that this is right and that is wrong. This is weak and this is strong. This is masculine. This is feminine. That is good, and this is bad. Generation X, Y, Z.Read More